STUDENT'S LIVE SHOW
Play on scene in front of an audience!
To learn for yourself, in your bedroom or at a school is on thing. But to play on a stage, in front of people in practically professional conditions is another, and for those who have never done it, believe us it is even better!
Music Factory does not believe in good musical learning without a little on-stage experience in a concert hall, especially when it takes place on a mythical stage like the one in Kultur Fabrik, where a number of great musicians and artists have been created.
Music Factory encourages, tutors and accompanies it's students in preparation, but it is not an obligation to participate! The experience is completely voluntary and the decision is made by the student.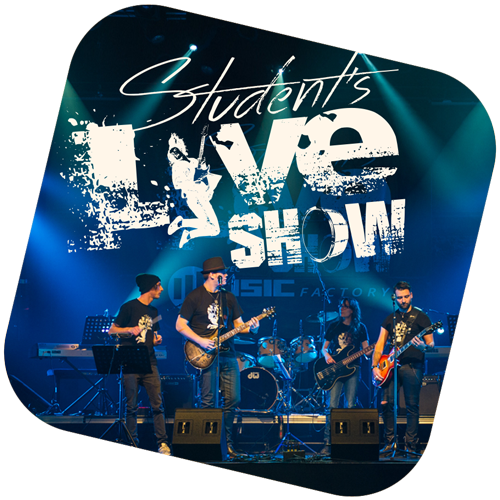 The principle is simple, once a year, the students play a song of their choice accompanied by teachers or other students. All this takes place under professional conditions, complete with sound systems, lighting effects, a backstage lounge area and an on-stage show.
With a number of years of experience of these kinds of shows, the music Factory team are proud to have been part of the birth of over 300 amature musicians, the youngest of which 4 and the oldest 70.
The day of the show is a great celebration of Music Factory!
Event offered for free to all students!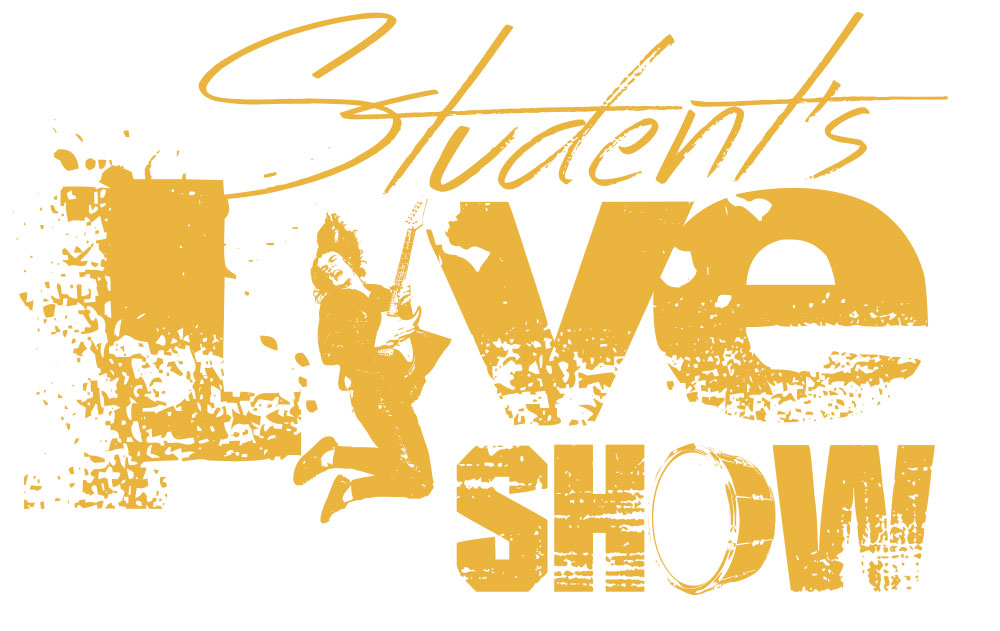 Sunday 18 November 2018
KulturFabrik Esch/alzette – Free entry