SUMMER SESSIONS
Use the summer to play!
Music Factory suggests Summer Sessions: non musician, beginner, advanced player or musician who has stopped lessons, benefit from your holidays to have fun times with music. Discover or renew your passion for music
To each their own Summer Session !
With enthusiastic but serious attitudes, the Music Factory team are at your side to accompany and advise you throughout your sessions;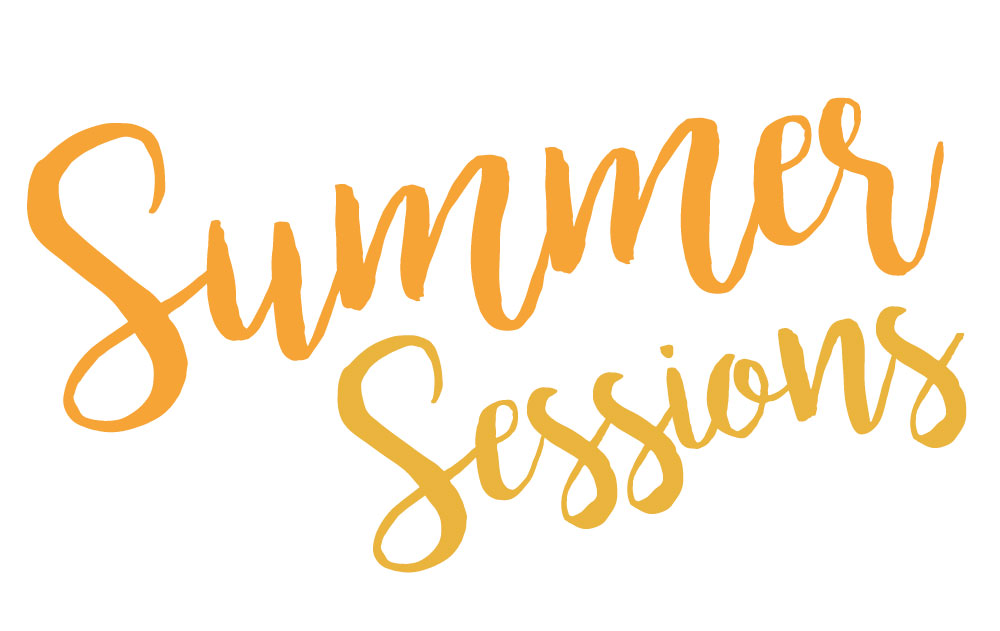 15 July until 15 September 2018
Sessions & prices Luxembourg
INTENSIVE INDIVIDUAL LESSONS
8 hours in form of 4 2-hour lessons.

Possible to switch to 2 4-hour lessons if requested.
GROUP SESSIONS
Session of 6 hours in 1 day.

Beginner or advanced.